iMentor4Success 2.0
Been here before? Bookmark our Blog.
Check out what we find out; follow us on Twitter.
How the site started
In 2009 after many years in sales, marketing, and promotions, I knew I needed professional help with the digital age of the internet to achieve success.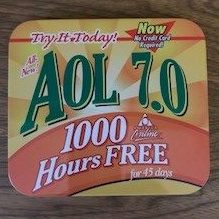 I was there when the digital age started and it was confusing. Too many experts recommended, advised, and forecasted different scenarios. The future looked blurry. I felt uncertain as to the direction I needed to take our marketing and business development efforts.

Help came with Quinnipiac University. In 2012 I completed my Master of Science Degree in Interactive Communications. I started iMentor4Success website as part of my studies in social media.
Why iMentor4Success?
The website grew from my desire to help people succeed. That's what I do. Sometimes it's just an act of kindness towards someone — or a smile. Other times I spend years of dedication to a cause. For ten years I served as my daughter's Girl Scout leader.
I also mentored my staff and coworkers on skill sets needed for their career advancements. I observe, listen and advise. Many have succeeded because they invested in themselves to achieve their results. I just made suggestions and taught skills when I could.
My motto has remained the same these past 20+ years.
Your Success is My Success
I continue living this motto only with a different spin now that I retired from Federal Government. My hope is that information shared on this site helps you succeed.
Today
In January 2018 I rebuilt iMentor4Success because of the lightyears in technology advancement and years of neglect due to job commitments. I had to. Many of the blogs will be updated and reposted.
To simplify my life, I shut down the website I built as my capstone project at school. Now when people visit www.findusmarketing.com they will auto-redirect to this site. The information I shared there, will be incorporated into iMentor4Success.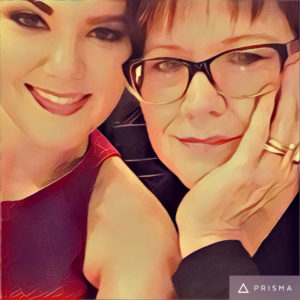 I also recruited my daughter to join me in this venture.
What to expect
With the blog, I will be sharing what I have learned through the years or what I learned today. My topics will include advice on
Career Advancement
Marketing and Design
Writing and Editing
My daughter Ginny will be bringing her own areas of expertise — which includes music, marketing, and mentoring. She will be sharing her Spotify playlist with us. More from her later.
You can find out more about us on that page.
Meanwhile…
Hello World.
Jan Bush